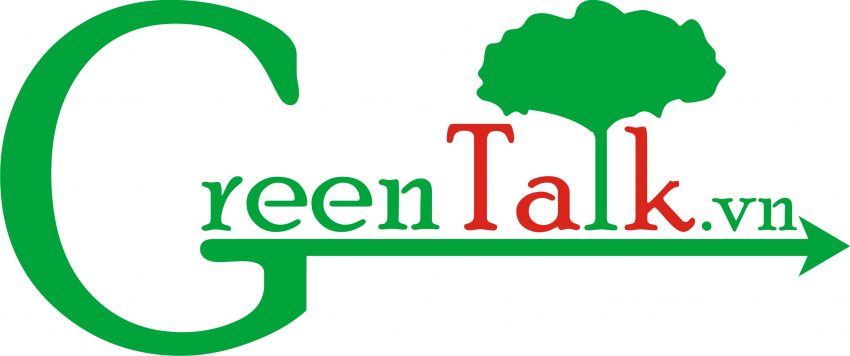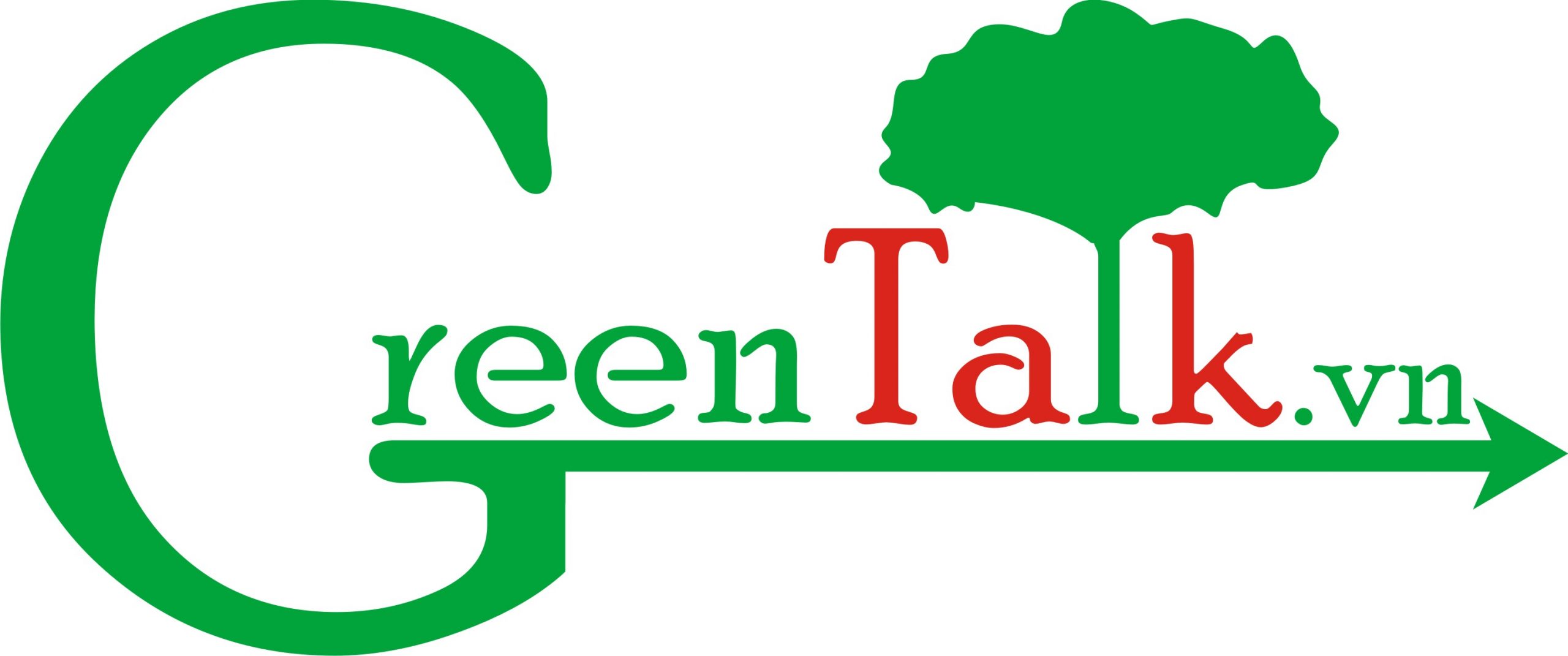 From 15 November to 18 December 2010, Wildlife At Risk will cooperate with UNESCO to organise an Eloquence Contest in English for students in Ho Chi Minh City. The Green Talk Contest aims to raise awareness of the public, especially youngsters, about the environment and also encourage young people to creatively and actively participate in environmental protection. This is also an avenue for youngsters to improve their English skills while contributing to environmental protection.  
Contest regulations

Theme
Initiate a practical idea that involves participation of the public in environment protection toward a "green, clean and beautiful" environment".

Participants
All students aged 16 to 30, in Ho Chi Minh City

Contest rounds and regulations

Round 1: Submit an application form   
Send your application form, consisting of two parts:
Part 1: a short self introduction
Part 2: An English essay of 350 – 500 words that describes your initiatives that aims to solve problems in the environment.
The candidates can submit the application forms as individuals or a team.
Contest Time: 15 November to 5 December 2010
Candidates can send the application form by post or email to following address:
UNESCO-CEP Office
Address: 68 Vo Thi Sau Street, District 1 TP.HCM
Email: contest@greentalk.vn

Results of Round 1: the 20 best initiatives will be collected and announced on the website: www.greentalk.vn

Round 2:  Deliver an eloquent speech in English to defend your ideas
Time: December 10th, 2010
Twenty students/groups with the best initiatives will present their ideas in English to a board of judges.
Results of round 2: the five best initiatives will be chosen to advance to the third round.
Round 3: The final round and the award ceremony
Time: December 18th, 2010
The five final candidates will present and defend their ideas in English to the judge board and potential sponsors. The most feasible ideas will be awarded and have the potential for sponsorship and implementation.

Prizes
Total value of prizes: 50,000,000 VND
The twenty candidates from round 2 will be awarded with a study tour to the Cu Chi Wildlife Rescue Station.
The most feasible initiatives have the potential to be sponsored and will be introduced widely among the Green Talk community in the country.

See more about the contest at: www.greentalk.vn