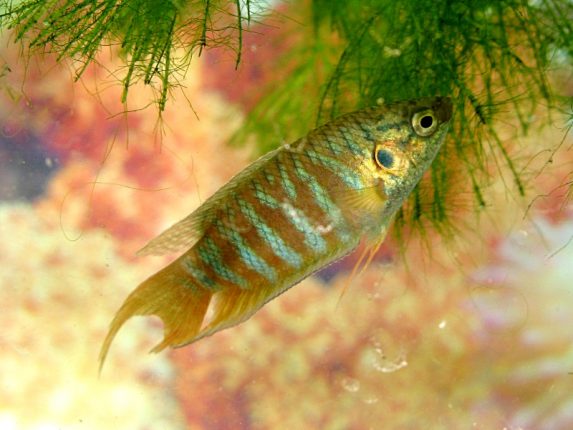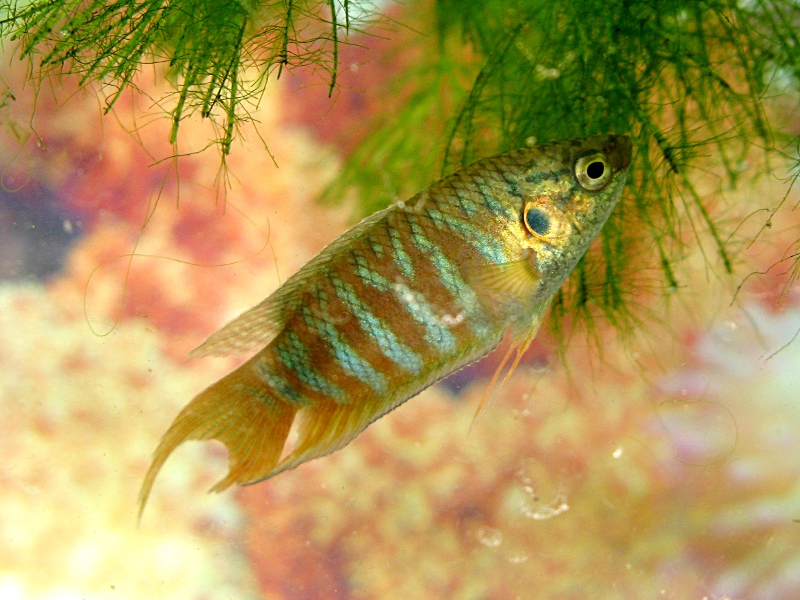 During a short two-day trip to Da Lat, Lam Dong province on last week of August 2010, WAR staffs have recorded a short list of fresh water fishes in the area. The preliminary list is as follow:
– Macropodus opercularis
– Channa orientalis
– Puntius binotatus
– Rasbora paviana
– Clarias batrachus
– Carassius auratus
– Xiphophorus helleri (introduced species)
– Xiphohorus sp. (introduced species)
– Gambusia affinis) (introduced species)
The Paradise fish (Macropodus opercularis) has been bred successfully by WAR staffs. According to Nguyen Van Hao (2005), the most southern range of this species is Quang Nam province. If the population of this species recorded in Lam Dong province are not from aquarium then this is a record of new range for this species in Viet Nam.