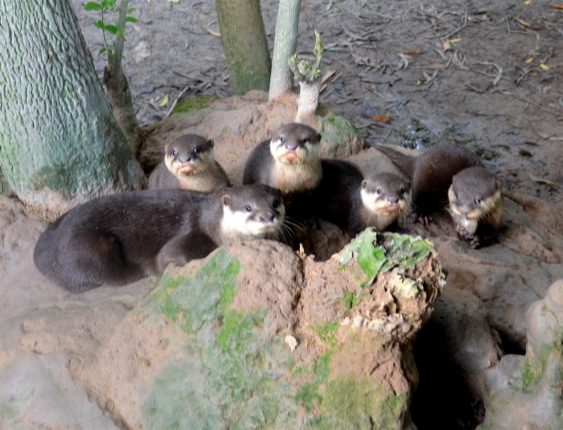 During this quarter seven individual Asian Small-clawed Otters (Aonyx cinerea) were born at Cu Chi WRS in June, July and September. All three mothers became pregnant while at Cu Chi WRS.
The father of the three otters born in September was handed over to Cu Chi WRS by a local in early 2012. The mother was rescued in Octerber 2010 when it was small by HCMC FPD and Police.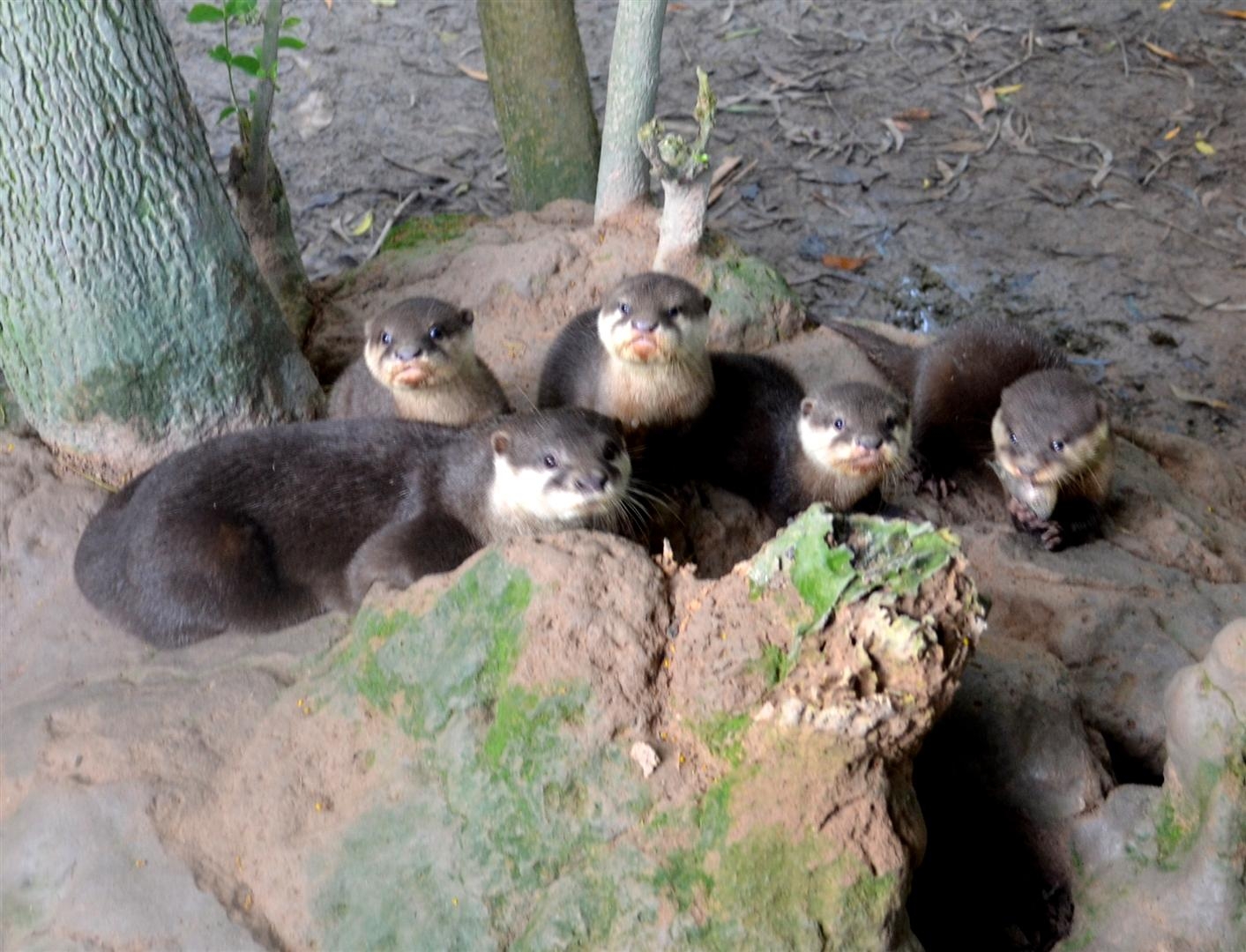 The other four otters born in June and July share the same father. Three of these otters were born at the same time by one mother and the other was born by a different female. The father was rescued in 2007 by HCMC FPD while the mothers were handed over by local people in 2011. Two weeks after being born, the pups open their eyes. They stay in the nest and breastfeed for about one and a half months to two months. After that, the babies start to feed on fish and learn how to swim. Both father and mother stay together to take care of the pups.
This is the forth time, Asian Small-clawed Otters have been born at Cu Chi WRS.