Wildlife At Risk (WAR) believes the conservation of Vietnam's unique wildlife starts with local involvement and education. We are dedicated to promoting sustainable conservation that benefits both the wildlife and also helps to educate local communities that often are living side to side with wild animals. Effective wildlife conservation means recognizing this often-difficult relationship.
Over the last ten years, WAR has conducted many biodiversity surveys, published books on all the findings that are available to the public including: "birds of Phu Quoc Island", "Butterflies of Phu Quoc National Park" and "a Photographic guide to Mammals, Reptiles and Amphibians of Phu Quoc".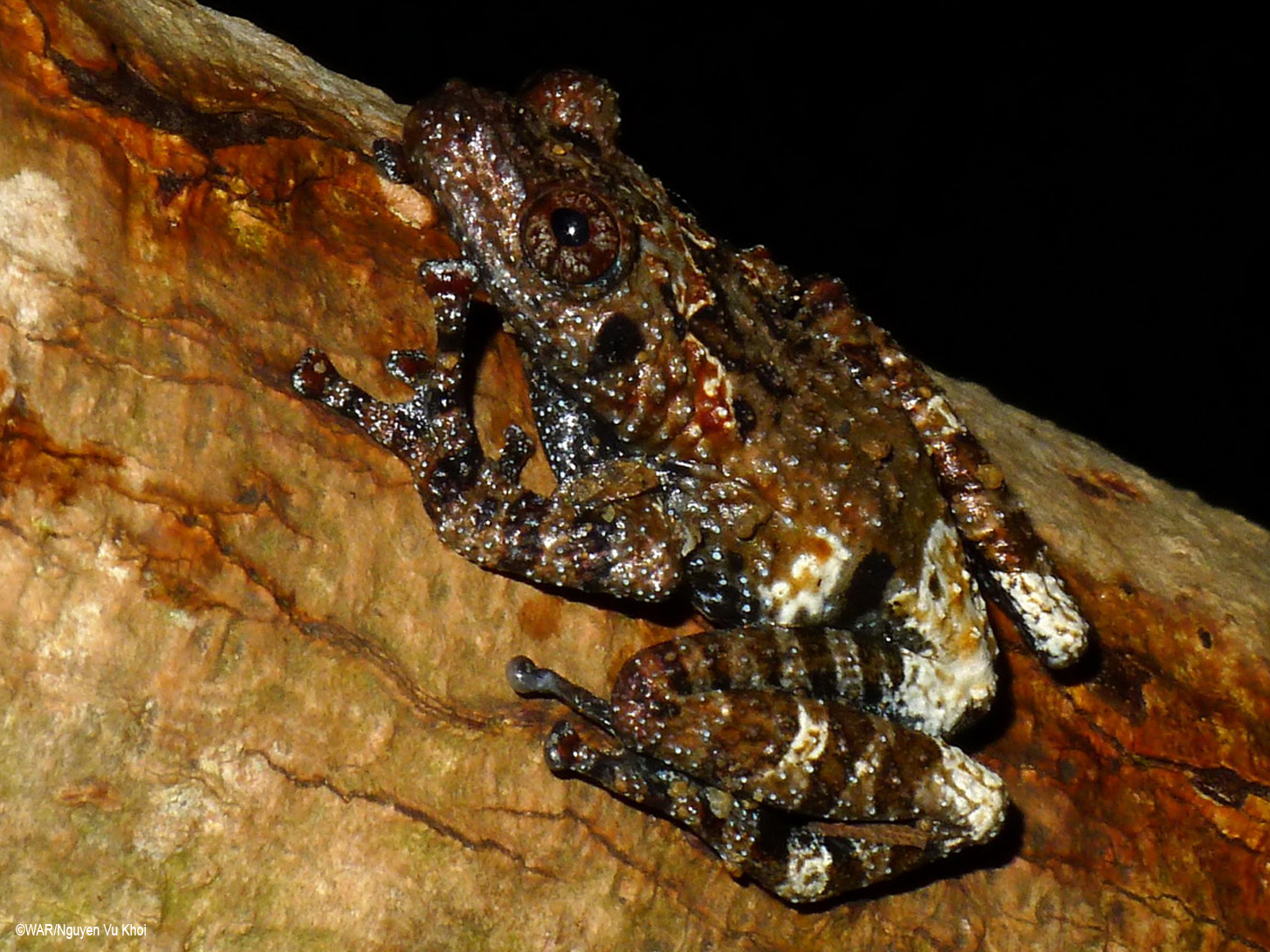 Taylor's bug-eyed frog – Theloderma stellatum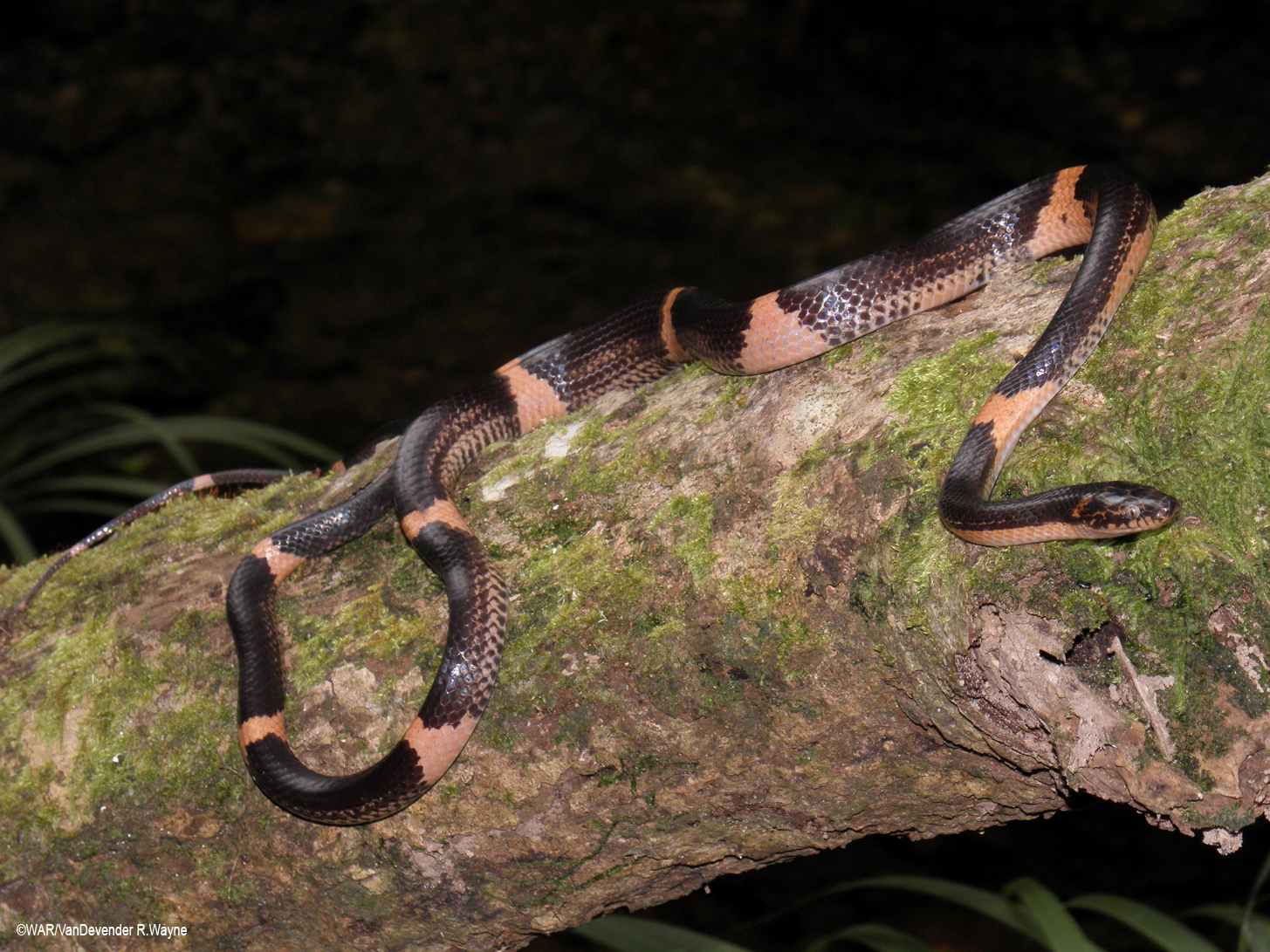 In the future, WAR plans to conducts biodiversity surveys at Can Gio Biosphere Reserve, an expanse of mangrove forest located close to Ho Chi Minh City. Initial surveys will focus on freshwater fish, small mammals, reptiles and butterflies.
Can you help support WAR for the above survey in any way, contact WAR CEO: Mr. Nguyen Vu Khoi at info@wildlifeatrisk.org
In the field: In-situ
WAR's conservation team has developed and conducted many biodiversity surveys across the country identifying potentially new species, recording wild populations and statistics and more importantly making all our findings available to the public for local awareness.
Phu Quoc Island, Kien Giang Province
Phu Quoc Island is Vietnam's largest island stretching roughly 40kms. Much of island is a protected national park with pristine tropical rainforest that is home to many different species, some of which are endemic to the island.
WAR has conducted surveys on bats, butterflies, dragonflies, freshwater fish, reptiles and amphibians, orchids and plants. WAR has also helped re-plant Dipterocarpus intricatus, a native species of tree found on Phu Quoc that is locally threatened due to regular forest fire caused by human' careless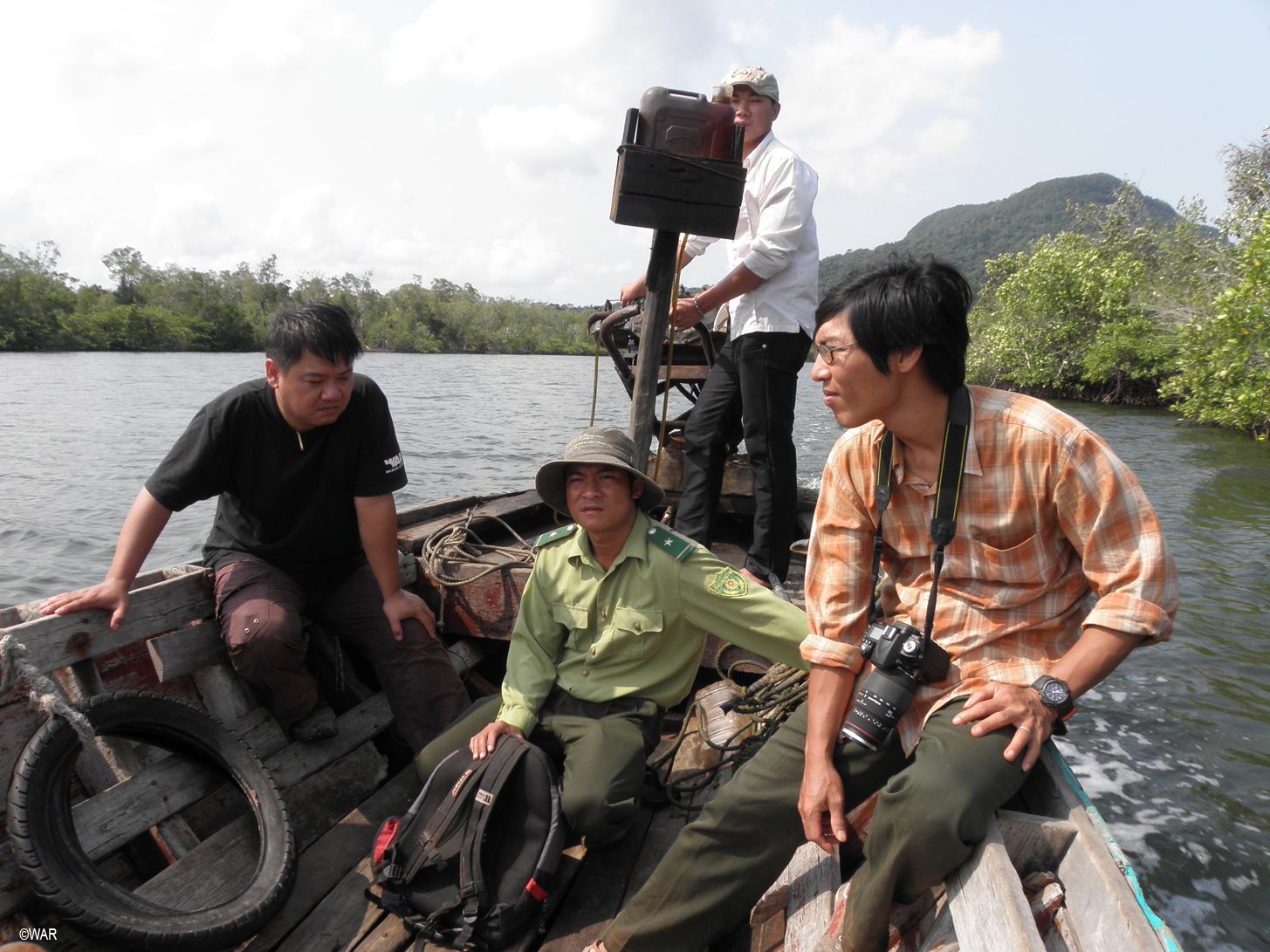 U Minh Thuong National Park, Kien Giang Province
U Minh Thuong National Park is located roughly 360kms south of HCMC in the Mekong Delta. The park is made up of a huge expanse of freshwater, peat swamp habitat that is home to many native and migrating bird species andthe critically endangered Hairy-nosed Otter (Lutra sumatrana).
WAR has conducted surveys on freshwater fish, birds, reptiles and amphibians.
Ba To township, Quang Ngai Province
Since May 2011, WAR has conducted three biodiversity surveys with a heavy focus on bats, small mammals, freshwater fish, butterflies, dragonflies and insects in Ba To, Quang Ngai Province, Central Highlands, Vietnam
Over 100 species of butterflies, four species of freshwater fish, two butterfly species and 2 amphibian species were recorded for the first time in this area, some of which are listed on the IUCN red list.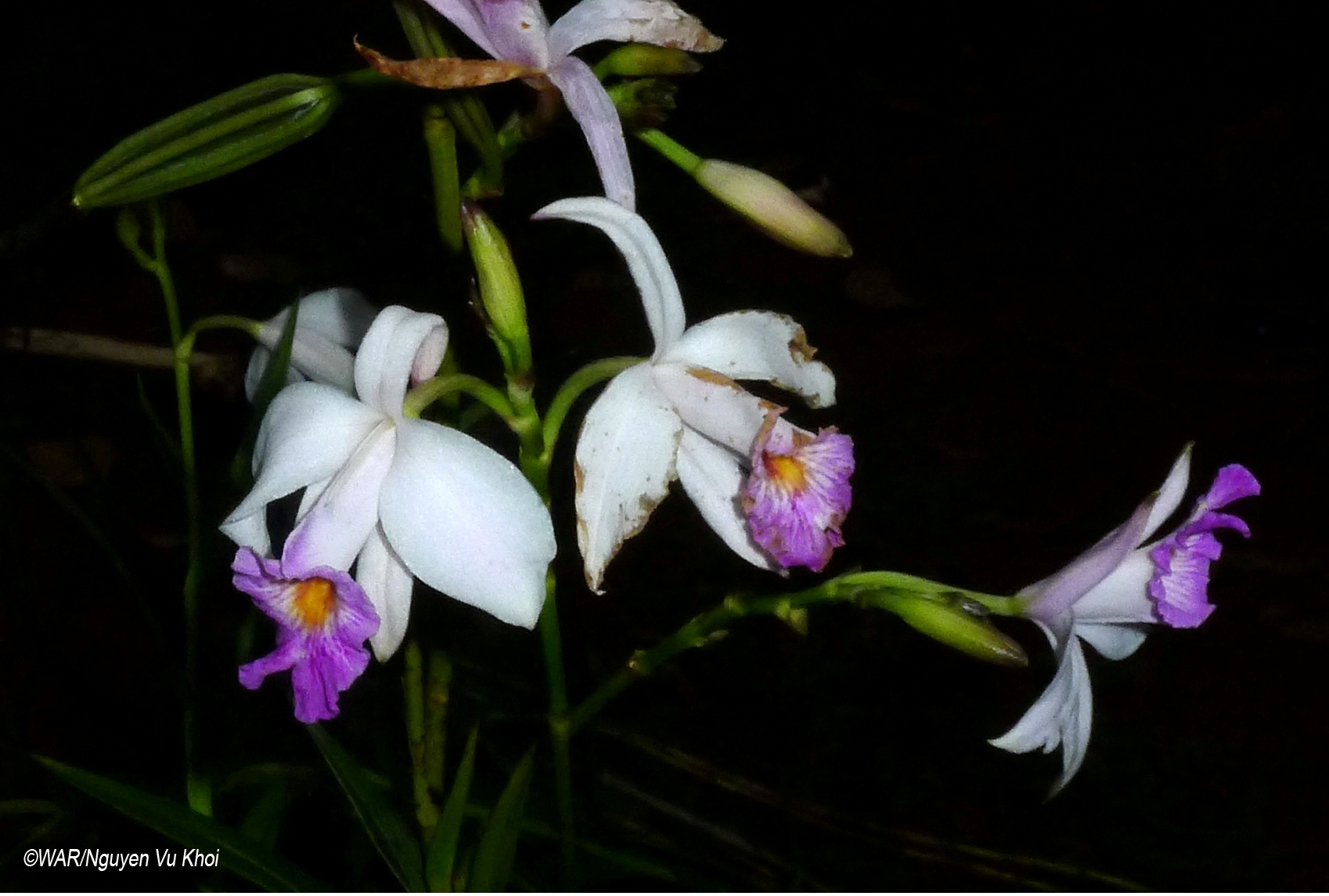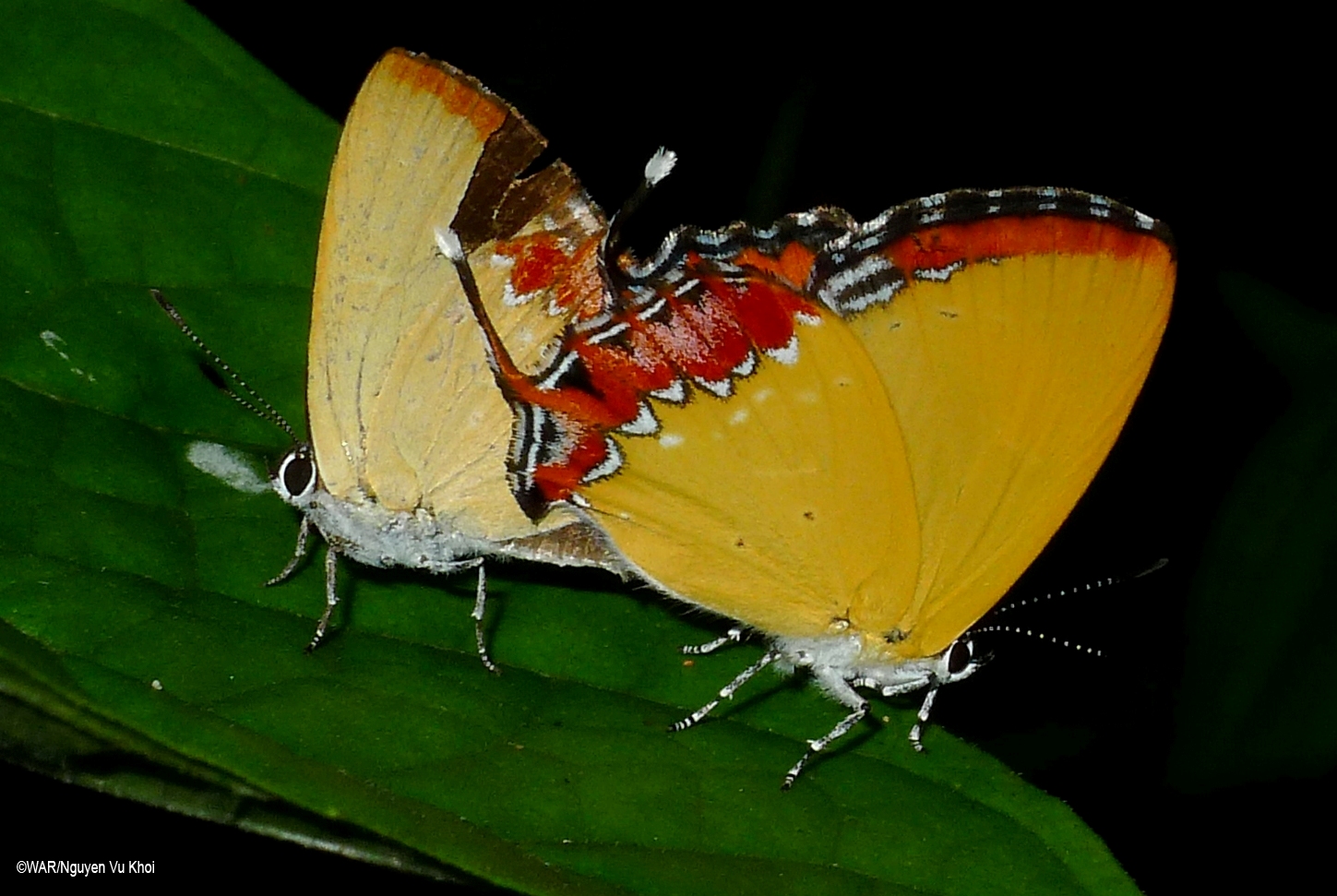 Sapphire – Heliophorus ila
AT WAR Headquarters (HQ) – Ex-situ
Captive Breeding for conservation and re-release
Over the last two years, WAR has focused heavily on the captive breeding for conservation and re-release of "native freshwater fish". As part of our biodiversity surveys on Phu Quoc Island and U Minh Thuong National Park, WAR conservation experts collected live specimens of freshwater species including Raspora sp. (Raspora paviana), Fighting Fish (Betta splendens) and Croaking Gourami (Trichopsis vittata).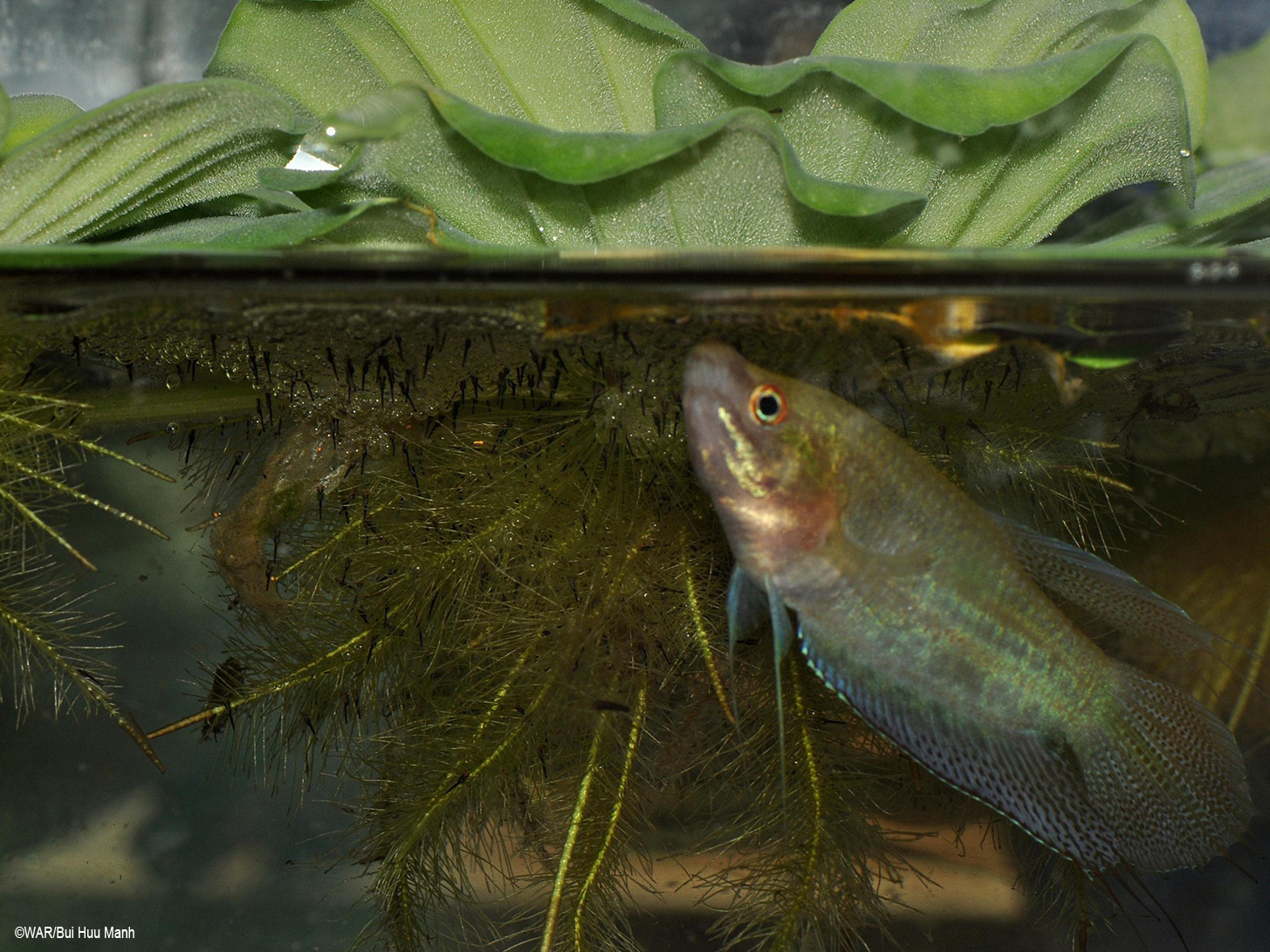 Male Croaking Gourami (Trichopsis vittata) guarding nest
These species have been successfully captive bred at WAR HQ and are now being released into local tributaries of the Saigon River with the help and participation of local students helping to raise public awareness.
WAR is also giving the public the unique opportunity to collect the above species for their private aquariums free of charge.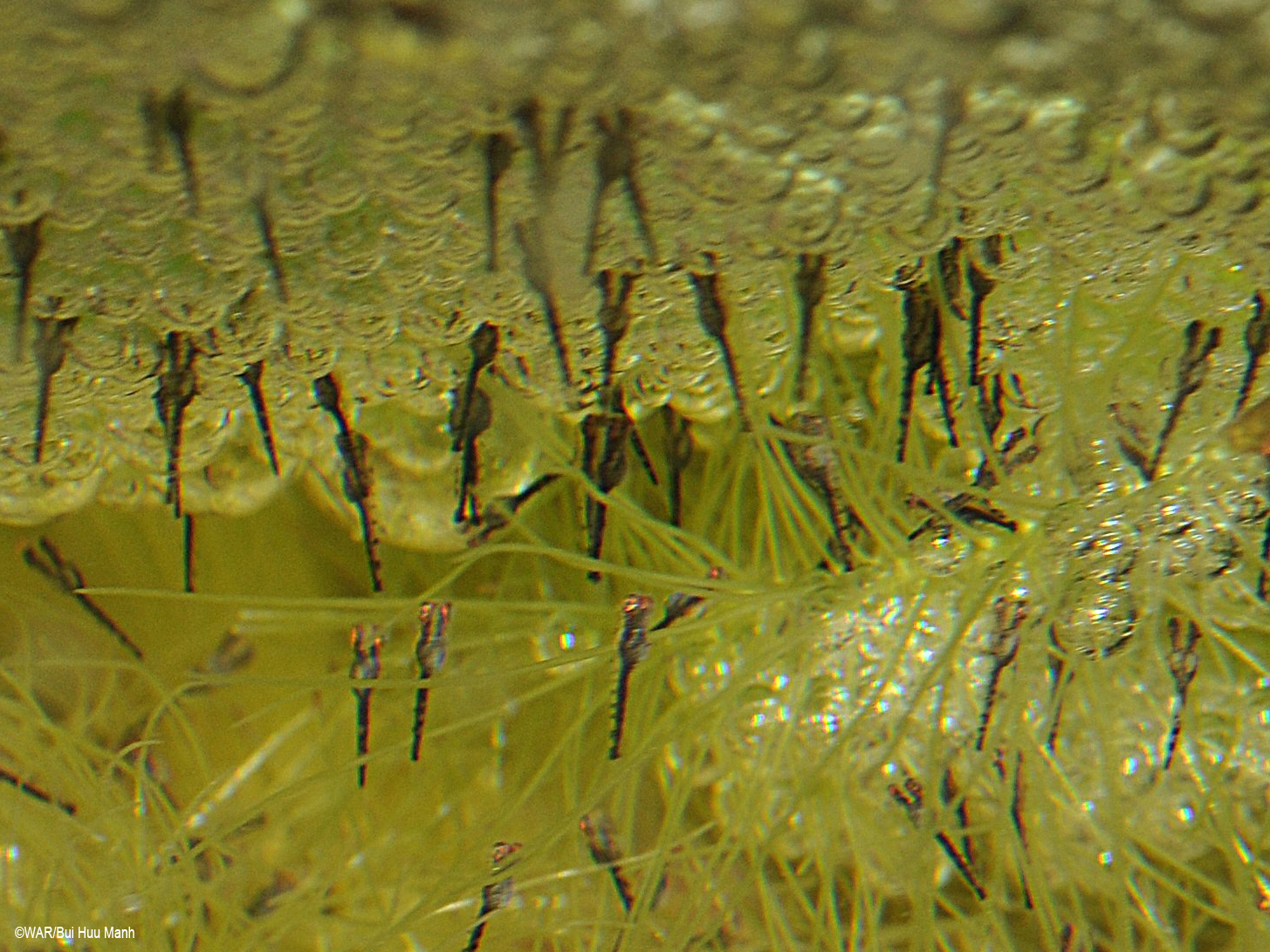 Croaking Gourami (Trichopsis vittata) is 3 days-old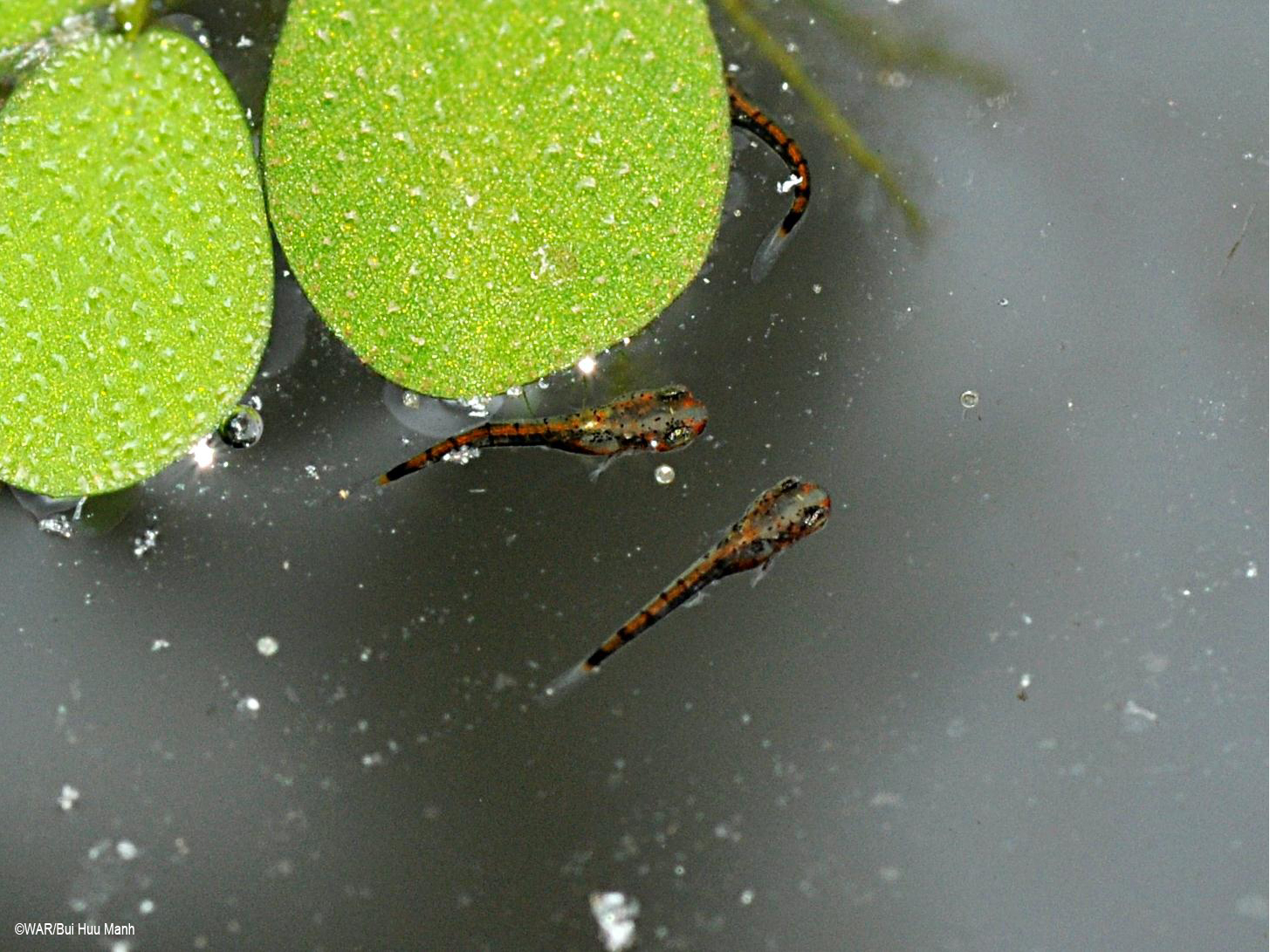 Croaking Gourami (Trichopsis vittata) is 4 days-old
Please come by our office at: 202/10 Nguyen Xi, Ward 26, Binh Thanh District to collect your free freshwater fi
This year: 2012 – 2013, WAR will concentrate on the following captive breeding programs:
Freshwater fish sp. (Raspora paviana) and (Betta splendens) read more
Javan Pangolin (Manis javanica) read more
Taylors bug eyed frog (Theloderma stellatum)
Elongated tortoise (Indotestudo elongata)
Please find detailed information about WAR's findings under the section "PUBLICATIONS".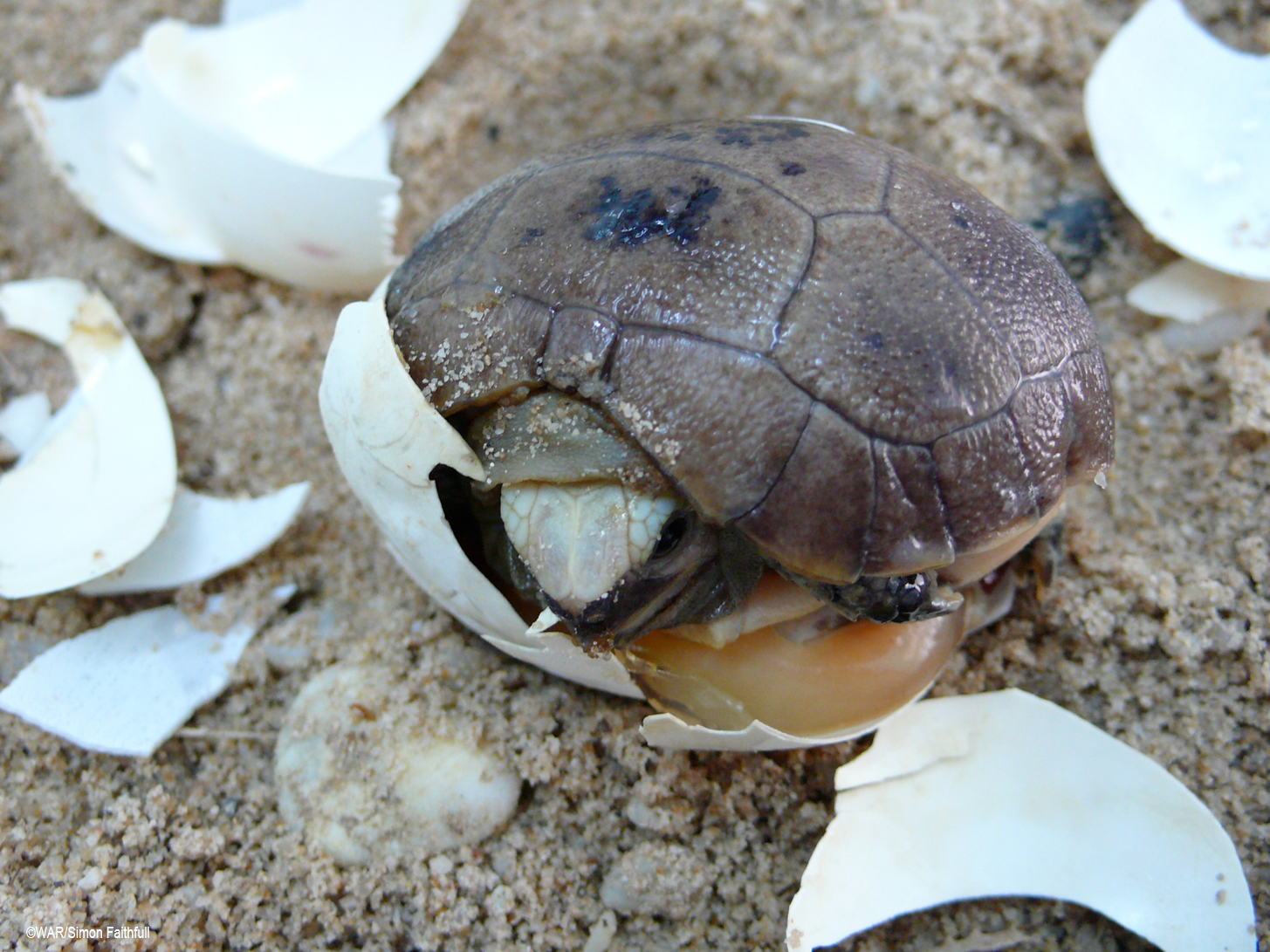 Breeding Elongated tortoise (Indotestudo elongata)